Unlock Your Best Health Yet With Us
You'll start feeling better the moment you open the door to Roots Chiropractic in Suamico.
Is it the soothing colors? The calming music and relaxing scent? Or the warm welcome and being recognized by name. You've entered a vibrant family chiropractic practice.
Chiropractor Dr. Brian Huisheere and his team offer a relaxed, professional atmosphere. It's different. It's contemporary. It's the perfect setting for helping health-conscious families in the Howard-Suamico area.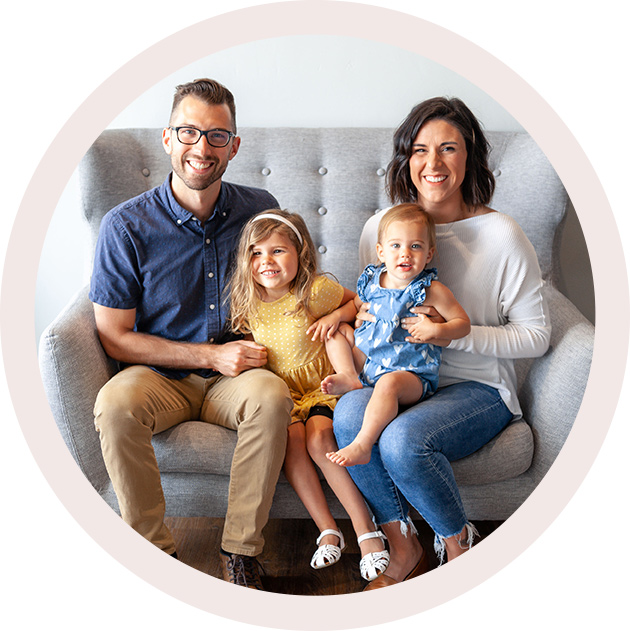 At first, many of our patients see us for the headaches and back pain that chiropractic is so effective at helping," smiles Dr. Huisheere. "But they discover that chiropractic can help people of all ages. That's when they often bring in their family to be checked."